A frequent customer at Starbucks, this farm girl fasionista is just as comfortable back home on the family livestock and grain farm wearing work boots as she is wearing stilettos in a trendy store downtown Indianapolis. She spends her time shopping, baking, canning, gardening, decorating, collecting Longaberger baskets, wine tasting and hanging out with family and friends. New mom to MacchiOTTo and married to her best friend and a fellow Boilermaker, (affectionately called Ott, E in this blog).
Thanks for stopping by for a Latte'. While your here I hope you enjoy my blog which consists of posts about cooking, gardening, mothering, grilling, photos and miscellaneous posts about other events or travels of interest. I weekly post a recipe and during the summer months I blog about what we are growing in our garden, doing out in the yard or working on in our landscape and flower pots in feature called
"plOTTing and planting."
My husband Ott, E enjoys photography so I use this blog to showcase some of his photos as well.
If you need to contact me feel free to e-mail me at
alattewithotta@gmail.com
Here are a few of my favorites in each of those sections to give you a sample of my blog.
I hope you stop back by
a Latte'.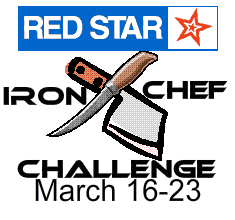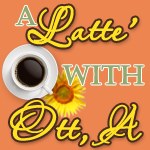 my shoe & boOTT obsession