Ott, E and I spent the weekend in Chicago, and I must say the city was beautiful this time of year with tulips blooming everywhere. Here are some pictures I took of the downtown area.
(Oh and bonus points for you if you know what musical those song lyrics come from?)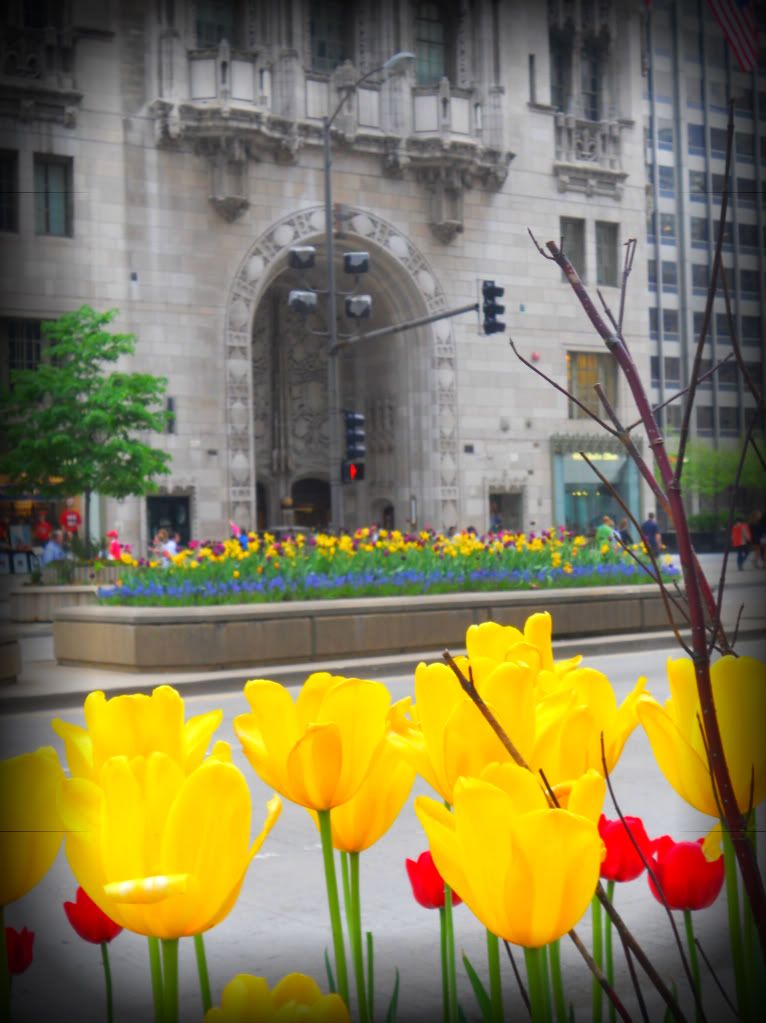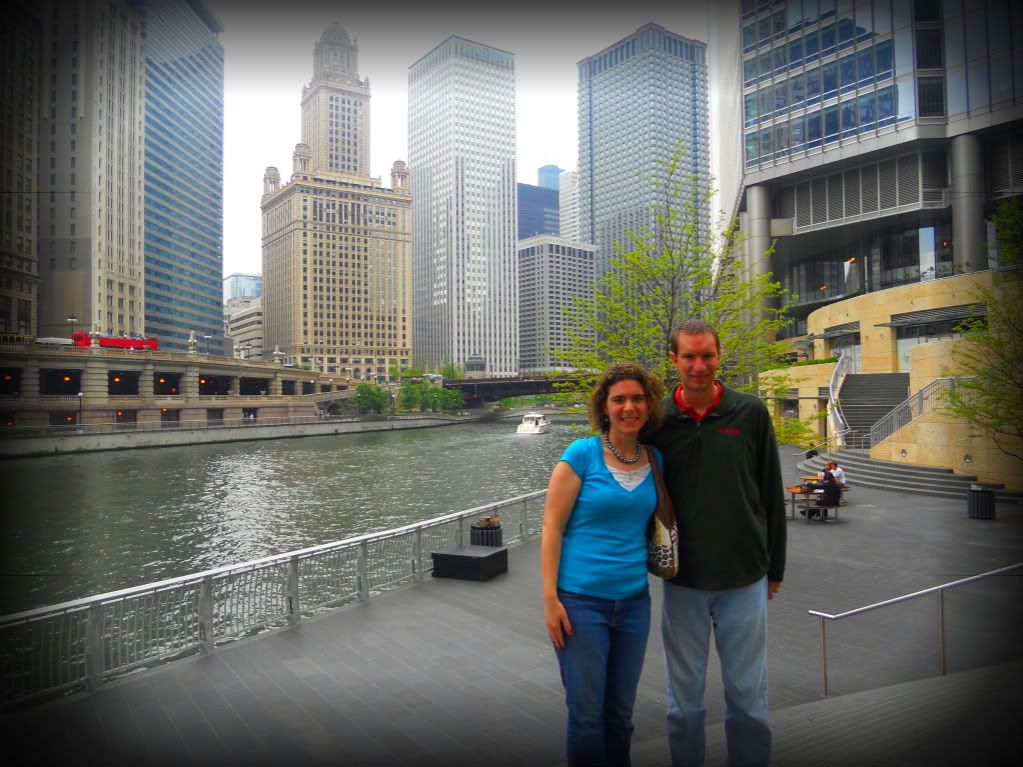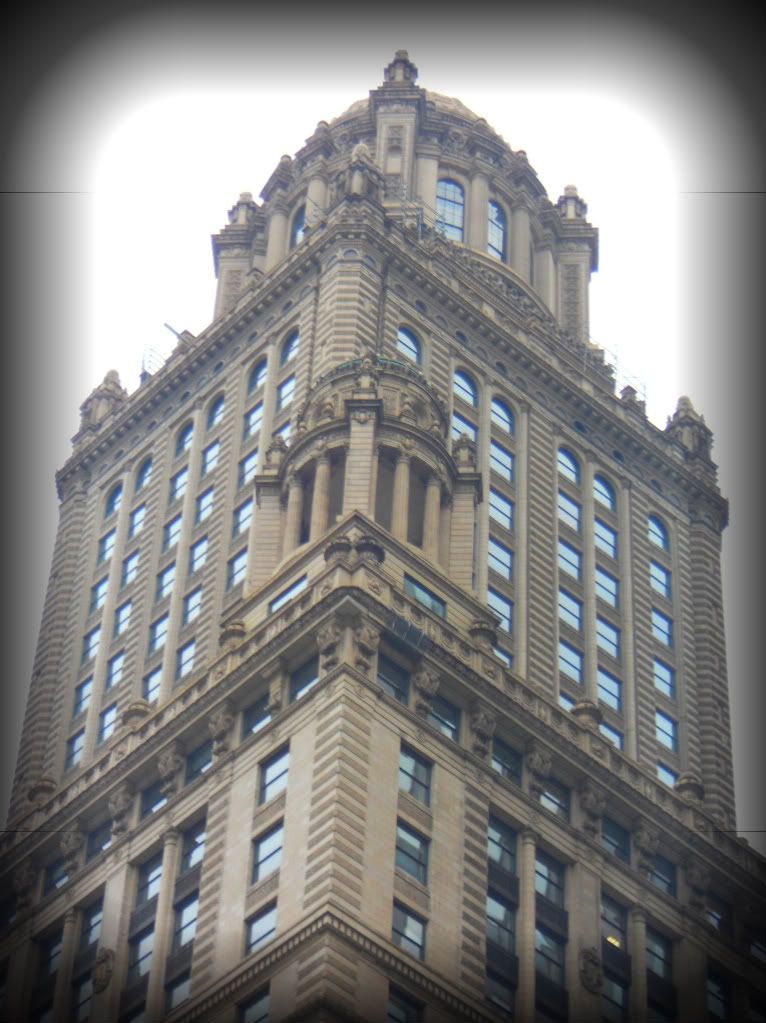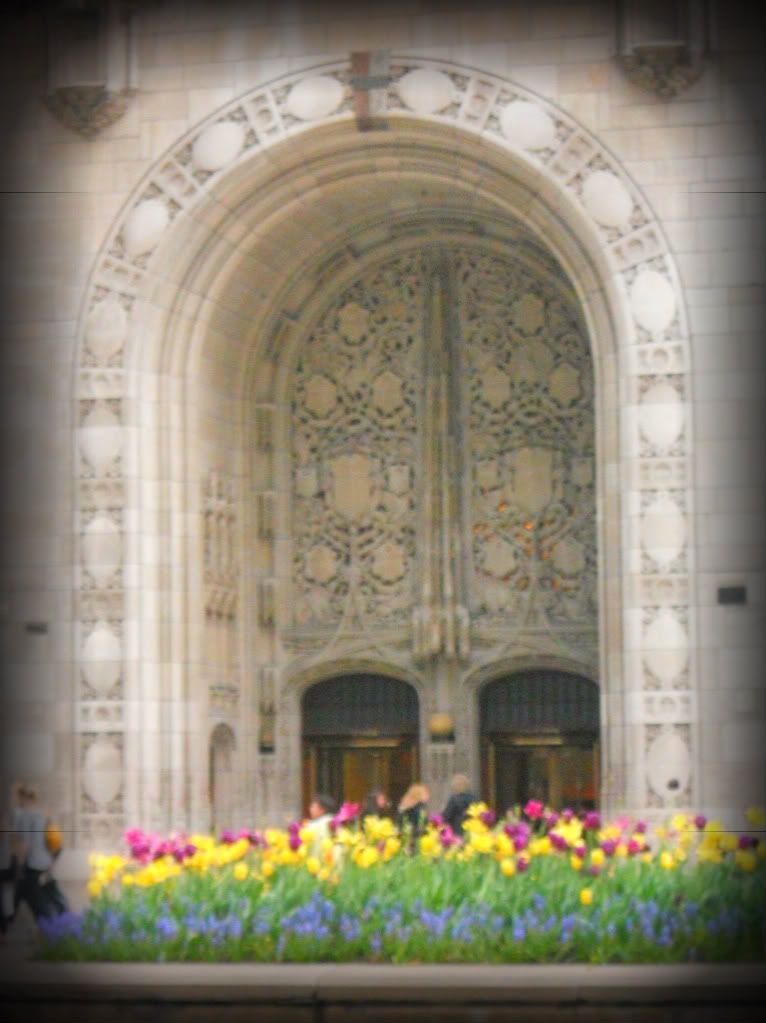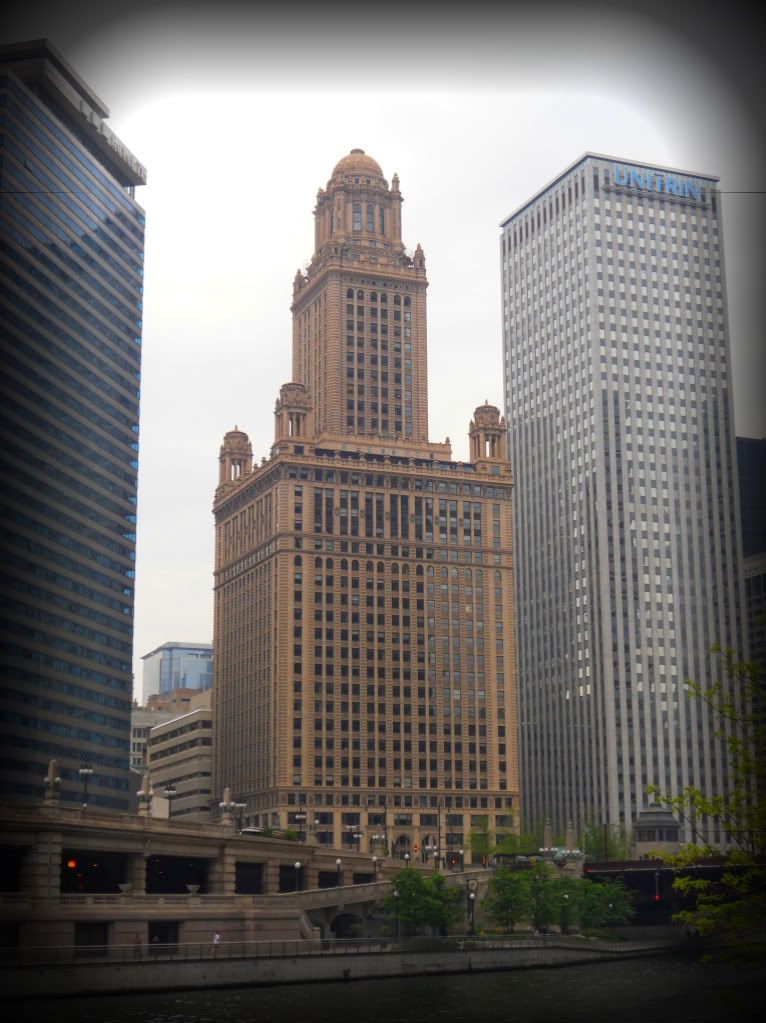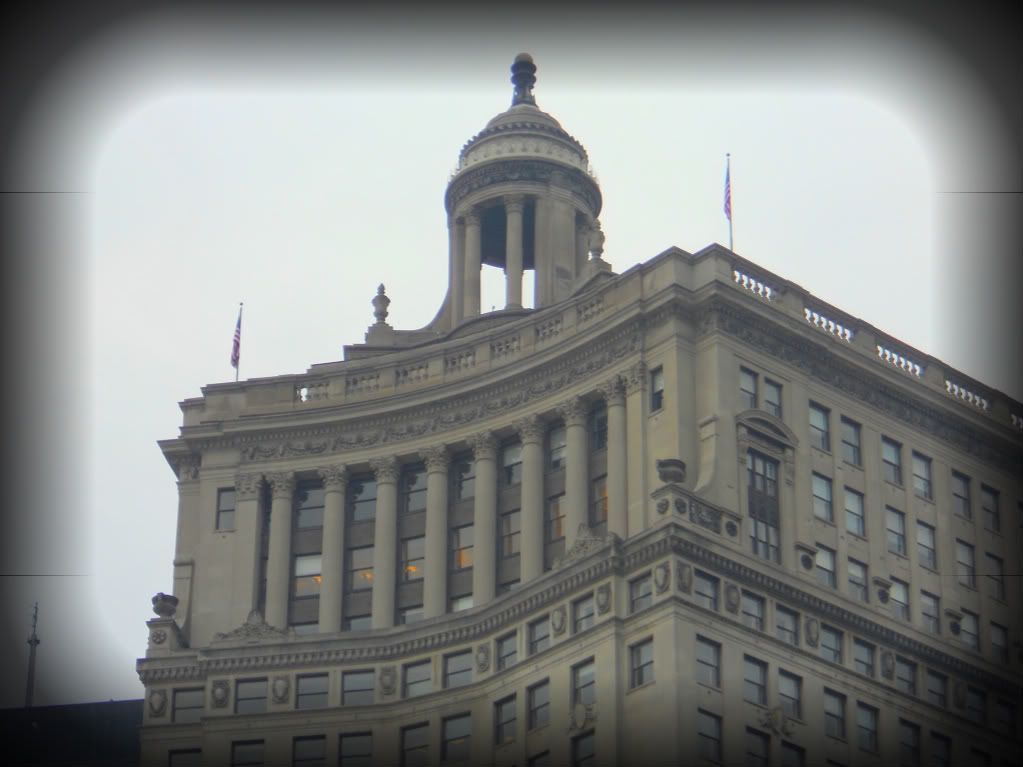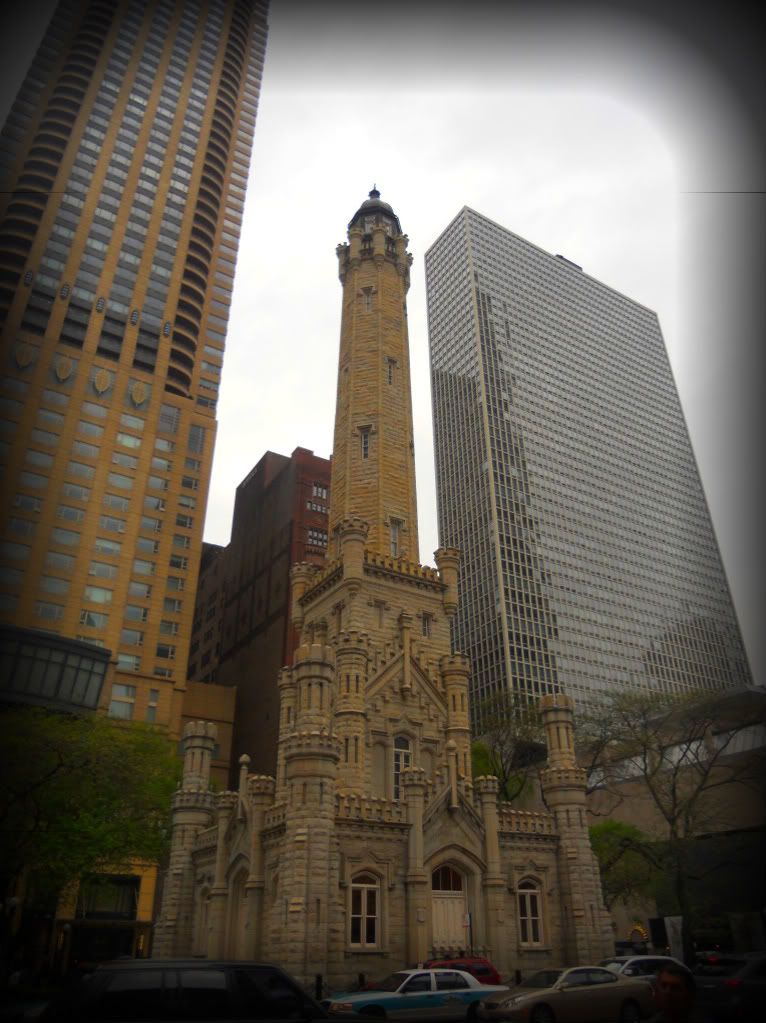 This post was linked to Outdoor Wednesday, Wordless Wednesday on Live and Love Outloud, Wordless Wednesday on a Project Alicia and Wordless Wednesday on Pinke Post.