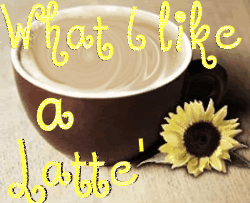 What I like a Latte' this week is......
Chocolate, Working out in the yard and Pinterest.
So I sent Ott, E to the store and he came home with these. At first I was like... ok if that's what you want... but then I ate some. And oh my gosh they taste amazing. They are like a super mint m&m. Now I'm addicted and sending him back to the store to get more. I've never been a big fan of York peppermint patties but these York pieces taste great!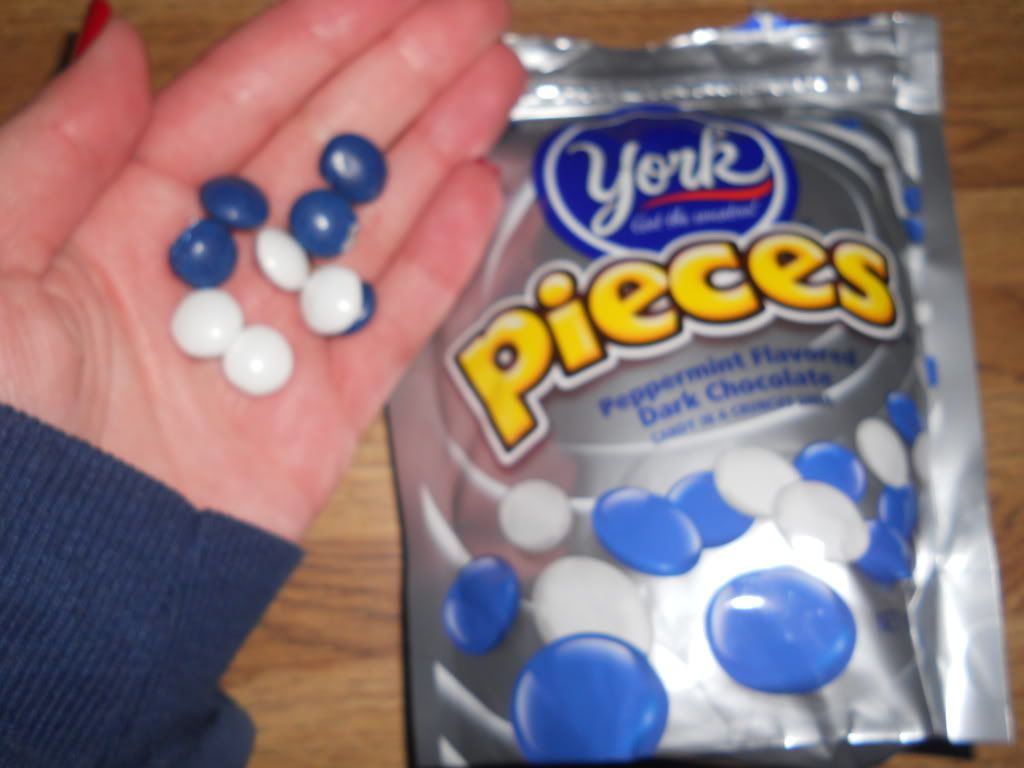 Up next, yard work. It was such a long cold winter, that when I finally had a chance to get outside in warmer weather I loved working outside. I didn't want to come in and got lots of outside projects done. Our patio furniture is out. The garden is planted. My flower pots are planted. My hummingbird feeder is full. My yard is edged (I have a blister to prove it.) And I enjoyed every minute of it.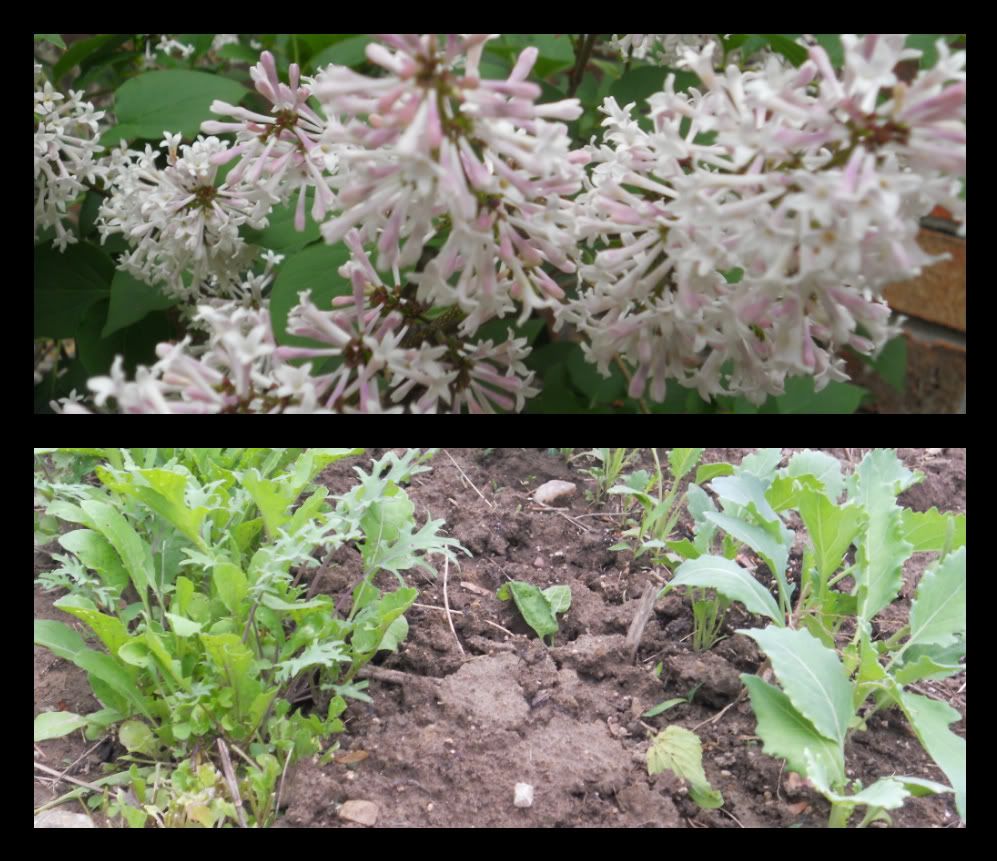 Lastly, have you checked out Pinterest? I've been playing around it this week, and it's a lot of fun and a great way to keep track of ideas you have for future projects. Check out my sunflower obsession board or my canning board. Let me know if you are on Pinterest and I'd be happy to follow you.

This post was linked to What I love Wednesday on Lollipops and What I'm Loving Wednesday on Little Daisy May.