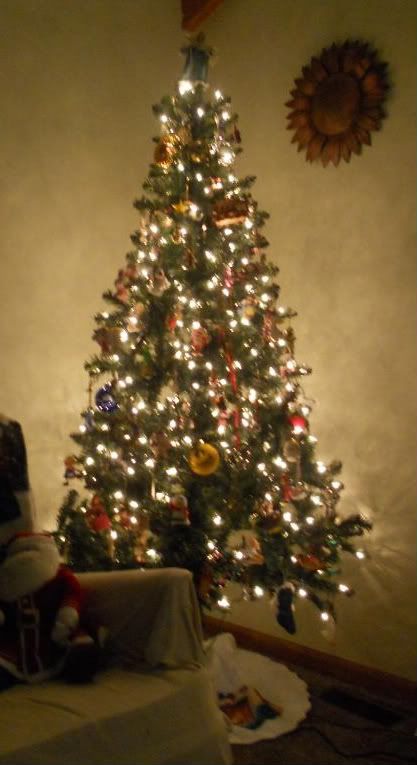 Earlier this week I showed you pictures of my
Gone With The Wind Christmas Tree
and today I'm sharing pictures of the tree in our living room. This tree contains a lot of ornaments from my childhood, and decorating the tree always brings back a lot of memories.
There are ornaments that are homemade.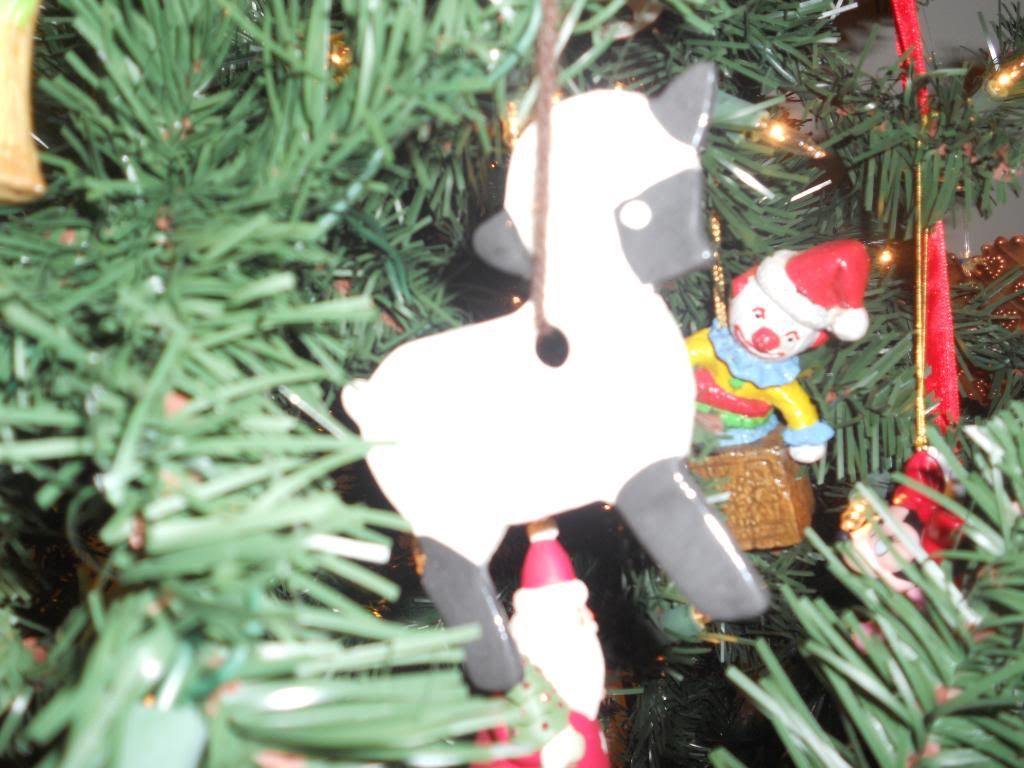 And ornaments that are store bought.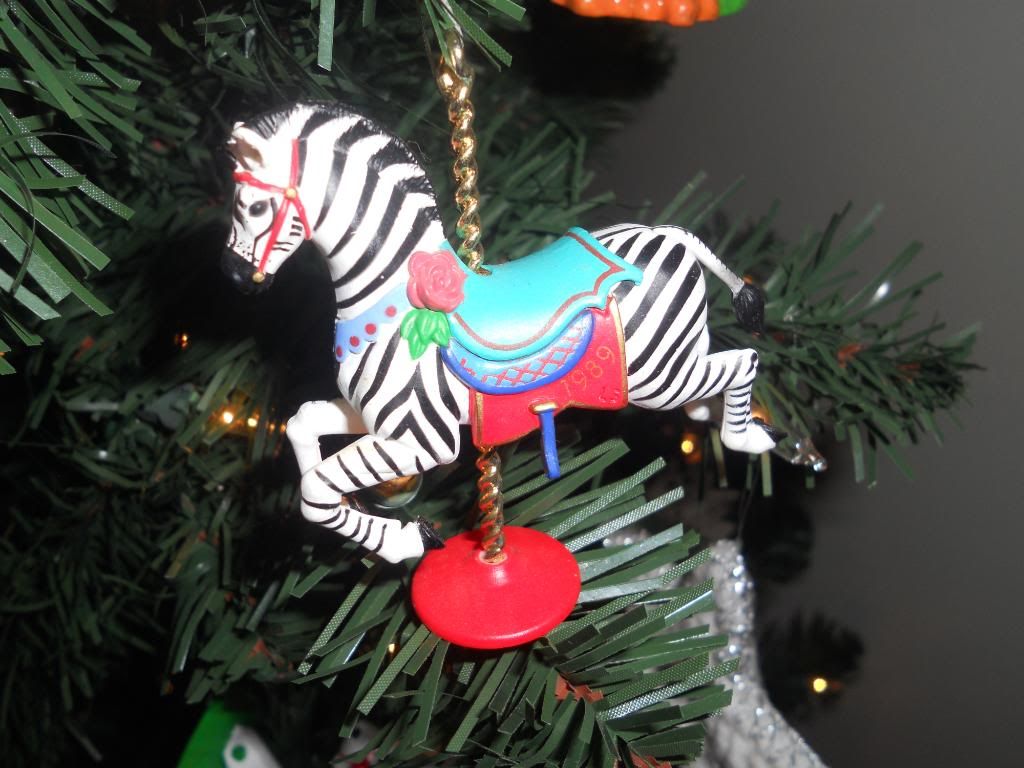 There are ornaments representing things we like. (Boiler Up!)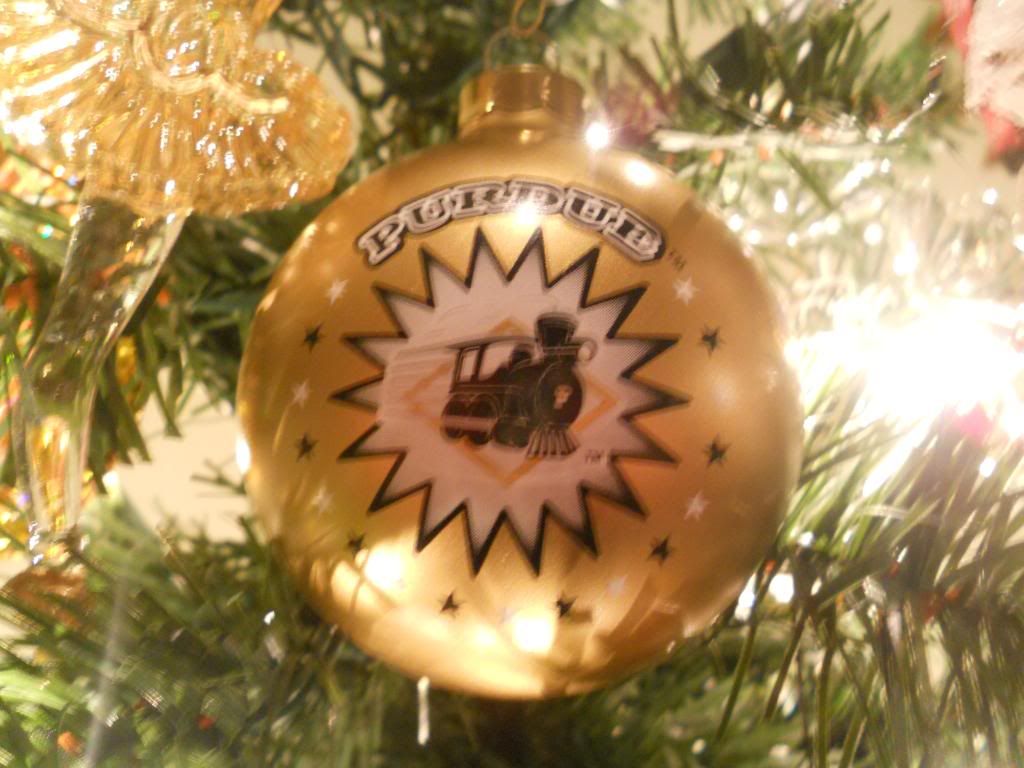 And ornaments representing places we've visited.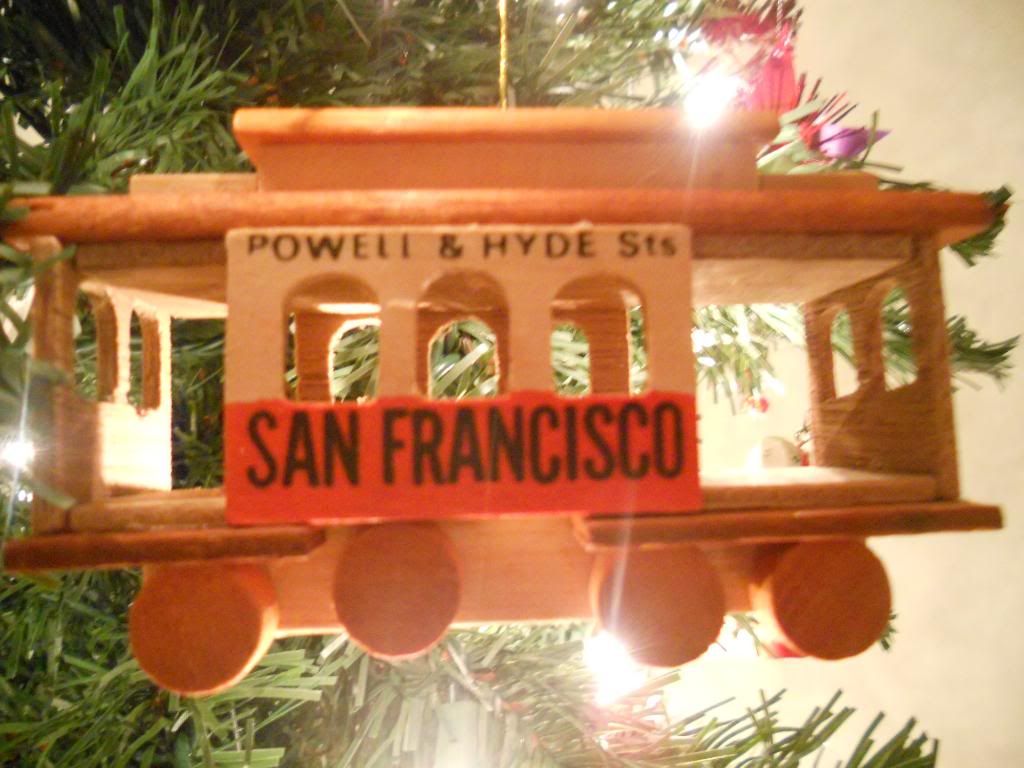 There are even ornaments that mark life's milestones. (First Christmas together.)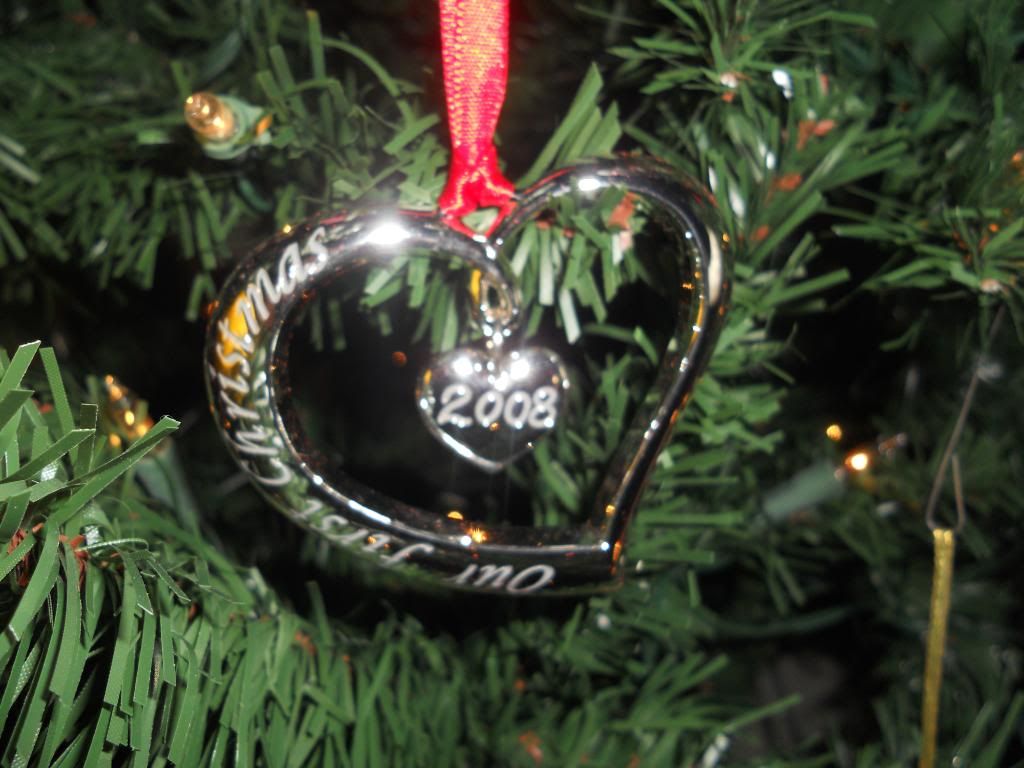 And all of them together make up our lovely Christmas tree.